Club Chat
November 30, 2023 at 1:03 p.m.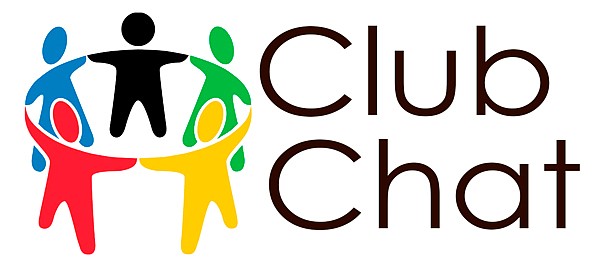 ---
---
Poinsettias for the Holidays
Don't miss your chance to purchase a fresh beautiful poinsettia to brighten up the holidays. The Englewood Lions Club will be selling poinsettias obtained directly from the grower at the Englewood Farmers Market on the north side of Dearborn Street on Thursdays, December 7 & 14. Besides brightening your holiday décor, they make great gifts. Prices are four inch (one stem) $6; 6.5 inch (2 stems) $12; eight inch (3 stems) $20, and ten inch (3-4 stems) $28. If you can't make the Farmers Market, you can purchase them at the Lions clubhouse (4611 Placida Road) on Saturday, December 9 from 10am to 1pm. Proceeds from the plant sales are used to support the Lions Club's causes. For more information, email [email protected] or call 941•698•7508.
Genealogy Documentation Tech Tools
The Englewood Area Genealogical Society is holding a workshop session, "Tech Tools We Have Used in Genealogical Documentation", on Wednesday, December 13, 10:15am to 12:30pm, at the Elsie Quirk Library, 100 W. Dearborn Street. Randy Kunish & Paul Skeels will lead the session and present a few tools commonly used to electronically document genealogical discoveries. A Q&A time will follow for questions and sharing tips. Zoom participation is also available. Guests are welcome to attend. To register, go to egsfl.org.
EGSFL Monthly Meeting
The December general membership meeting of the Englewood Area Genealogical Society will be on Wednesday, December 13, 1:30 to 4:45pm, at the Elsie Quirk Library, 100 W. Dearborn Street. Debbe Hagner will present what are sometimes overlooked resources in her Zoom presentation, entitled "Researching Funeral Home, Grave Sites, and Cemetery Records". The meeting is open to both members and non-members. Zoom attendance is offered as an option. To register, go to egsfl.org.
Computer Users Group
The Englewood Area Computer Users Group meets on the first and third Tuesdays of each month from 1 to 3pm at the Elsie Quirk Library, 100 W. Dearborn Street. All are welcome. Bring your questions about Windows and various apps to share with the group. December meeting dates are Tuesdays, December 5 & 19. For more information, call 908•472•0374.
Items appearing in this column are as accurate as possible. Please call the listed numbers for confirmation and further information. If you have an event or happening you would like to have considered for 'Club Chat,' please send information and/or photo to The Englewood REVIEW, 370 W. Dearborn St., Suite B, Englewood, FL 34223, or email: [email protected].