Michael D. Burke
August 16, 2023 at 3:24 p.m.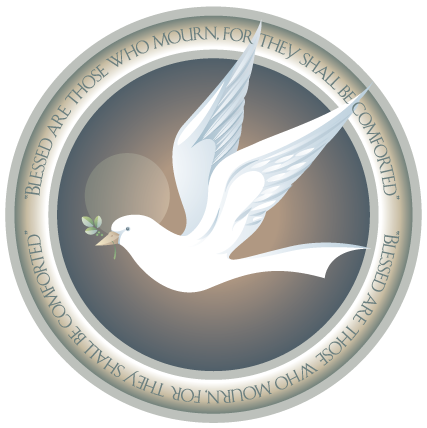 Michael D. Burke, age 63, of Englewood, FL longtime resident of Concord, NH passed away on July 4, 2023 at the Tidwell Hospice House in Port Charlotte, FL. 
He was born in Concord, NH the son of the late Douglas and Katherine (Buckley) Burke. 
Michael worked for many years on the electric lines for Until. He was a sports fanatic especially loved football and hockey. 
He is survived by his wife Susanne (Lesmerises) Burke, of Englewood, FL; his children; son, Gary Polson of Sahuarita, AZ and his daughter, Rebecca Burke of Greensboro, NC. 
In lieu of flowers donations can be made in his memory to the charity of one's choice.