Raymond Murphy
August 16, 2023 at 3:12 p.m.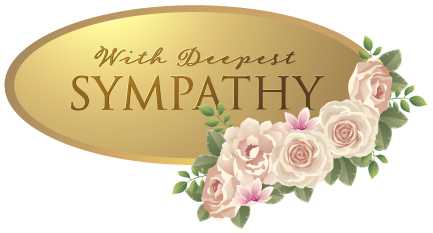 Raymond William Murphy, he preferred Ray, passed away on July 16, 2023, at the age of 82 in Englewood, FL. He was born July 27, 1940, in New York City, NY. Ray is survived by his wife Donna, son Terrence Murphy, daughter Taylor Bada, brother Kevin Murphy, five grandchildren: Jeneal, Katelyn, David, Carter, Brielle and one great grandson, Boaz
Ray had an impressive educational background, achieving both undergraduate and graduate degrees at the State University of New York at Cortland. He dedicated his career to coaching football, starting at Albany State and later becoming the Head Coach at the University of Bridgeport. Ray also served as an assistant coach at Ohio State and the University of Pittsburgh. At Kean University, he held the positions of Head Football Coach and Assistant Athletic Director. After retiring from coaching, Ray founded his own business, Solutions For College Funding in New Jersey. In 2018, he retired to Florida.
Beyond his professional achievements, Ray had a passion for senior softball, actively participating for over 30 years. He recently managed and pitched for the Caddy Carts team in Englewood.
A Celebration of Life will be planned in the fall to honor Ray's memory. In lieu of flowers, contributions can be made to the American Cancer Society.
May Ray Murphy's legacy live on through the memories of his friends and loved ones and the impact he made in his community.