Come See 'Discover Dearborn'
November 3, 2023 at 1:37 p.m.
---
---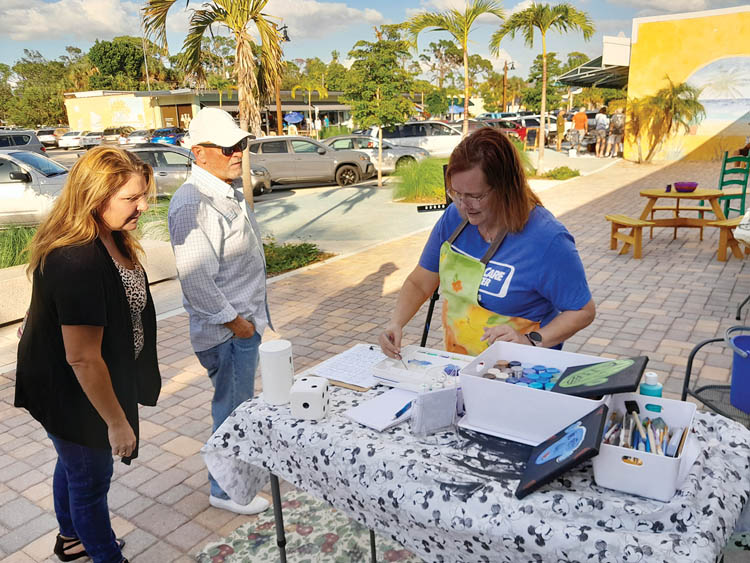 The October Discover Dearborn Event, "Meet the Artist", was a huge success with a dozen artists demonstrating the creation of their art. Nancy Fahey McCune, of Art In Paradise, created and organized this great event which gave public the opportunity to meet area artists and view their work. Discover Dearborn is held on the fourth Tuesday of every month in the 400 block of Dearborn. Look for more fun and creative events from this series. Pictured here is Kathleen Callahan, demonstrating her work.