Pope Insurance Welcomes Daniela Koci
September 8, 2023 at 4:52 p.m.
---
---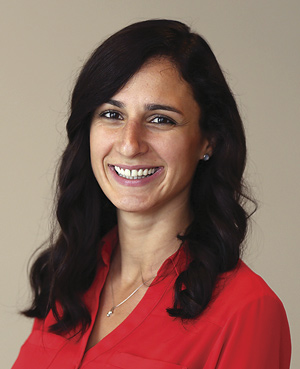 Pope Insurance, a full-service insurance agency, recently hired Daniela Koci of Koci Insurance Services. In her role at Pope Insurance, Ms. Koci will focus on serving Medicare and Group Benefit clients. "We are excited to welcome Daniela to Pope Insurance," said Carolyn Pope, founder of Pope Insurance. "We believe her background in insurance and previous leadership experience through her career and community involvement will help us build on our agency's long-standing reputation for excellence in customer service while also helping to grow our ability to serve more clients." Daniela joins Pope Insurance from Koci Insurance Services, where she specialized in Medicare insurance for Sarasota and Charlotte County clients. Prior to entering the insurance realm, Daniela served in leadership positions in the nonprofit industry, specializing in intellectual and developmental disabilities and affordable housing. "I am excited to join the Pope Insurance team and was impressed by the long-standing culture of success and commitment to service to clients and the community. I look forward to working alongside my colleagues to further strengthen our impact in a changing insurance landscape." Pope Insurance is an independent full-service insurance agency located at 773 S. Indiana Avenue, serving Sarasota and Charlotte County clients. Founded in 1977 by Carolyn Pope, the agency has provided clients with more than 45 years of extensive experience and expertise to serve personal and business insurance needs. Visit them at popeinsurance.com or call 941•475•6766.